Start a business for free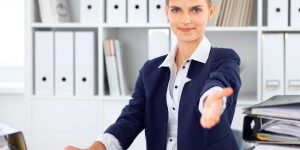 The financial key to set up a business free of charge!
The founder of a company should immediately turn to a professional. This way you avoid problems and get moving quickly in the right way.
In addition, we can offer a reliable accounting office solution to even a small company at an affordable price. This allows you to start building your business forward and focus on the things that are most important to your business.
We at Economic Key do not charge anything for starting a business! Let us help you get started easily when starting your new business!
Order the service free of charge