avaamme ovia onnistumisiin
Electronic accounting firm
Advisory and support services
Financial manager services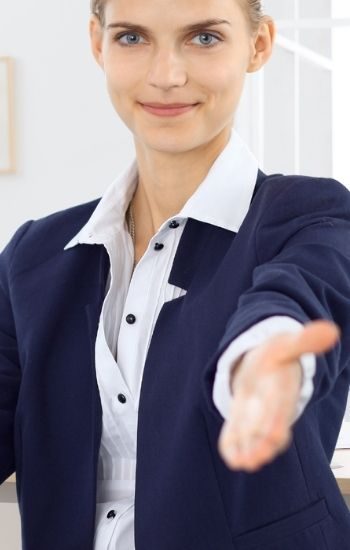 Let's take a fitness test of your company's financial management together - you will get reliable information about the company's status.
Make an appointment to talk to us and get the keys to financial management for your business.
We organise Financial Academy trainings for our customers and other participants. With our trainings, you can develop your own
Read more "